Flourish with Optimism, Live Deliberately
Cavilla My Global is the destination for those looking for the next big thing. Whether it's a problem-solving treatment or a yet unheard-of oil, we pride ourselves on our transparency and only sell the products that blow us away.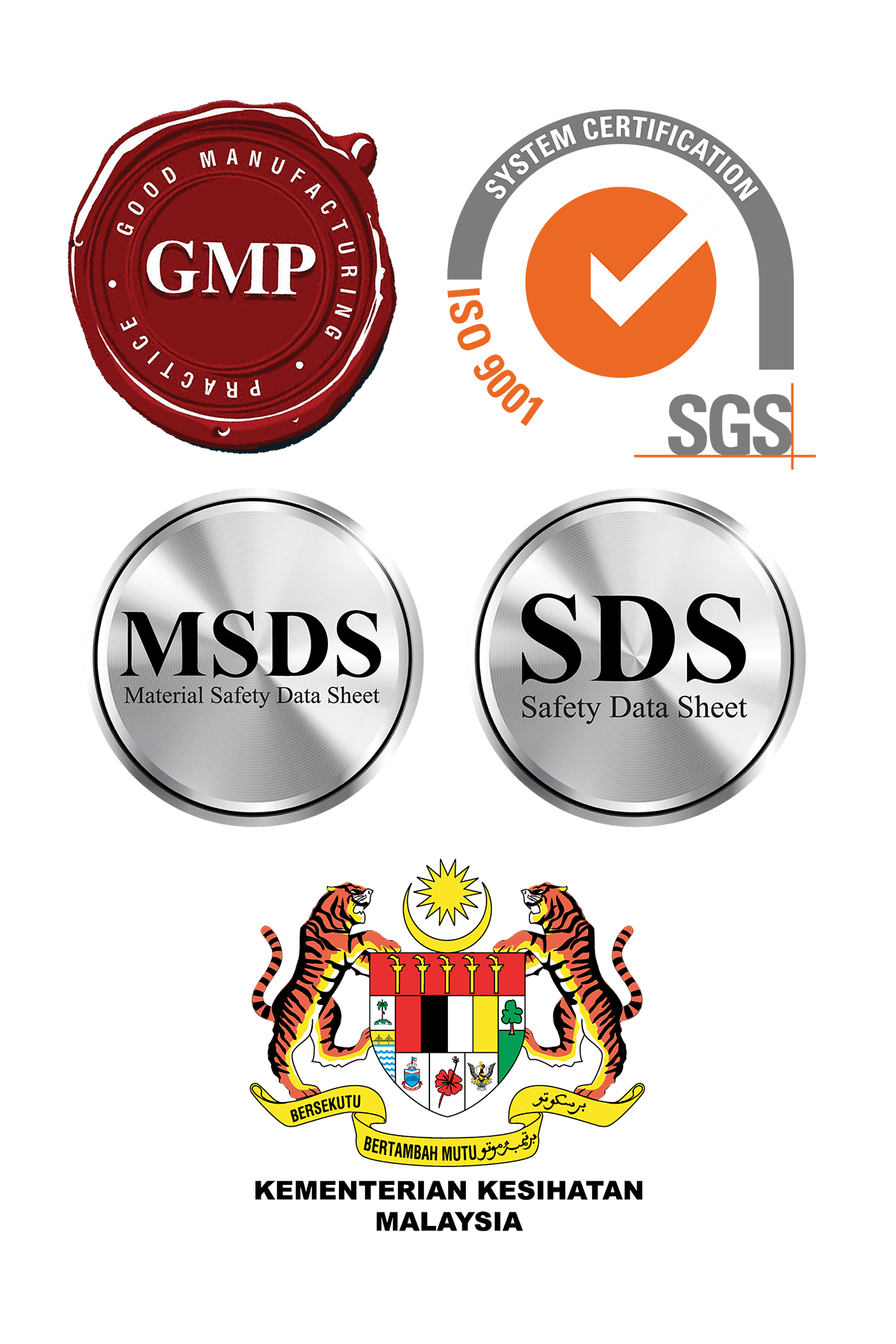 Nourishes hair follicles with precious plant extracts to encourage fuller and thicker hair growth
Nourishes eyelashes with natural ingredients to ensure longer, healthier, stronger & thicker eyelashes.
WHY CAVILLA MY GLOBAL
LEADING BEAUTY SPECIALIST
Beauty is a deeply personal journey that manifests itself on the inside and outside Cavilla can help improve the appearance and texture of your skin. Our customers is affluent and interested in taking care of their looks while they age, therefore we ensure their skin is glowing with vitality after our treatments. Don't let the age change you, Change the way you age!
SHOP NOW
OUR SERVICES
WE COMMIT TO REPRESENT THE NEW YOU
Ever evolving, our Selfless Standard is our commitment to continually improve our practices and stay at the forefront of sustainability innovation. The Selfless Standard is our commitment to ensure we are continually evolving our practices and holding ourselves to the highest sustainability standards. No brand can leave no trace, but by making better choices, we aim to leave as little trace as possible and continually improve.
EXPLORE MORE
Build a beautiful website, visually